The Best Crabbing Trips
Start with the Best Guides
Oregon Coast Crabbing Charters
Crabbing Charters
$150/person
3 Passenger Minimum
Helping You Have a Great Time
Oregon Dungeness Crabbing
In Oregon it is only legal to keep the male crabs. Female crabs are returned to help ensure the next generation of crab for the Oregon Coast.
We bring the cooler, with ice!
We even bring a handy crab measuring guide and will clean your catch
Guides Know Where to Go
Trained, certified, and licensed guides have spent careers knowing where to crab and fish.
More Time For You
Let us worry about the details so you can enjoy your quality time with your family and friends.
Love Your Experience
Browse our reviews and you will see that people agree All About Adventure Excursions provides a great experience in the Oregon outdoors.
Regulations
Shellfish regulations are listed in the Marine Zone in the Oregon Sport Fishing Regulations. We ensure your compliance and are happy to answer questions.
"Ed is such an amazing guide and is very active in the community! I highly recommend his excursions!"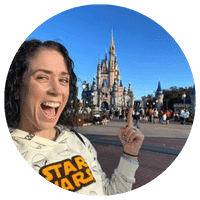 "Nice guy and a lot of fun! We had a great time and thanks to Ed we have been eating crab for a couple days with more to take home! Thanks Ed!"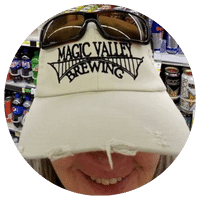 "Always have a great experience with Ed!! Love his knowledge on fishing and fun facts about the area we are fishing in! We've always been lucky enough to catch something so 10/10!"