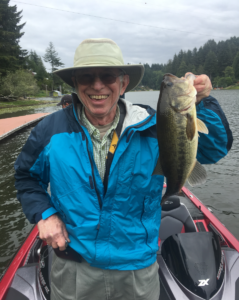 "My buddy Dave Fugere and I had a magnificent day bass fishing with Ed on Tenmile Lake on July 17th. Ed has superb knowledge and experience, does everything possible to make sure his clients catch fish, and provides excellent recommendations to make future outings enjoyable and productive. I would have clicked on a sixth star for SUPERB if one had been available!"
Harvey Carruth - President at Carruth Compliance Consulting, INC.
"AAA Excursions isn't just a guide service, it's a valuable sales tool for me.  They create a top notch outdoor experience for our  valued clients.
When I call Ed and his team, I know the experience will be well executed and tailored to my needs.
Whether you are a avid outdoor person or beginner Ed really does a great job of meeting his clients where they are at and demonstrates professional demeanor throughout the entire adventure. My recommendation of AAA Excursions is without condition!"
Thomas Bookman –
Employee Benefits Risk Advisor at KDP Insurance INC.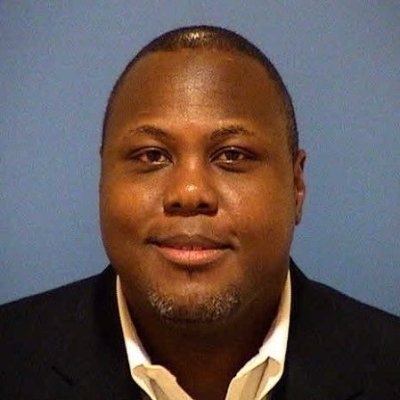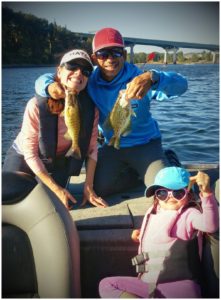 "My family and I had such a great time bass fishing with Ed! Not only did we catch various species of fish, we learned a ton about the fishery and why we were catching fish.
Ed's patience, demeanor and confidence is unparalleled. Having been a fishing guide myself, this was very important to me. Professional, fishy, and fun, I look forward to the next time we can get out and fish!"
Brian Chou –
Board Member at Soul River
Writer/Photographer at Steelheader's Journal
"I will never forget watching CJ's eyes light up as she hooked and fought that Smallie. My hope is that she can hold these experiences and rely on them as she faces the challenges of growing up in today's world.
Thank you Ed. You may not realize it, but you're not selling fishing trips, your selling moments, and they last forever.
Jon Bial –
Attorney at Oregon Public Broadcasting.