Get In Touch
Reach out and let's chat!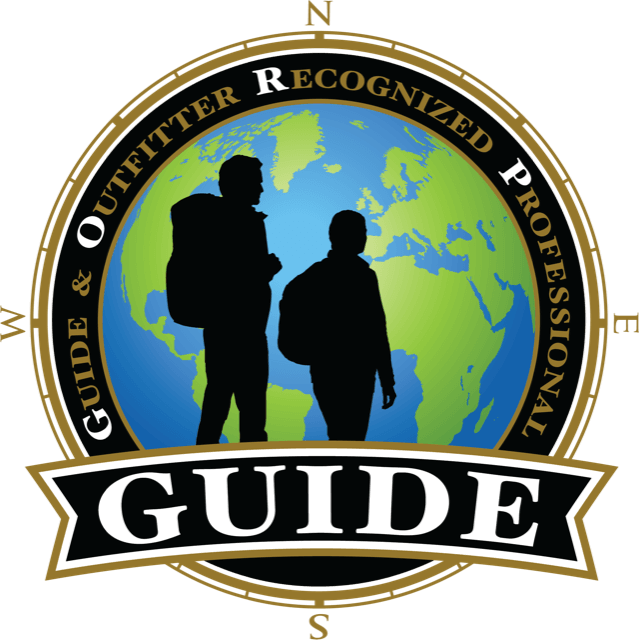 Guide and Outfitter Recognized Professional
All About Adventure Excursions is GORP certified. This accreditation offered by Oregon State University Extension/Oregon Sea Grant. This is a voluntary certification that further demonstrates our dedication to both the environment and you having a memorable experience.
Ability to identify 101 local animals and plants
The Guide and Outfitter Recognized Professional certification not only ensures that your guide has the ability to identify local flora and fauna but knows the history and natural features of the ares as well. Being knowledgeable about public natural resource management and their roles also provides you with a great opportunity to better understand the diverse industry within the NW outdoors.
As an Adventure Travel Certified Professional Oregon State University has found that clients report their experience was improved by 85-100% because they hired a GORP certified guide. This program is also a great opportunity for guides to stay current with trends and continuing their education in the ever-growing and changing landscape of guided fishing, crabbing, and wildlife adventure excursions.
Edward Chin is a GORP Certified Guide
Ed scored 100% and sucessfully completed the GORP courses on June 30th, 2020 in the following areas:
Coastal Oregon
Oregon
United States
Global