Catch up with us to book your next fishing adventure!
Edward Chin Bio
Columbia River Fishing Guide
---
With over 35 years experience catching many different species of fish you will enjoy a great experience on the water. Pacific Northwest native growing up in Portland, Oregon Ed is a 2 time TBF Bass Federation National contender representing the state of Oregon. TBF Oregon State Bass Fishing Champion 2010, 2015 President of the Bass Federation of Oregon Works with youth organizations, local community business and protecting our natural resources.Enjoys fishing, hunting, scuba diving, cooking, and traveling.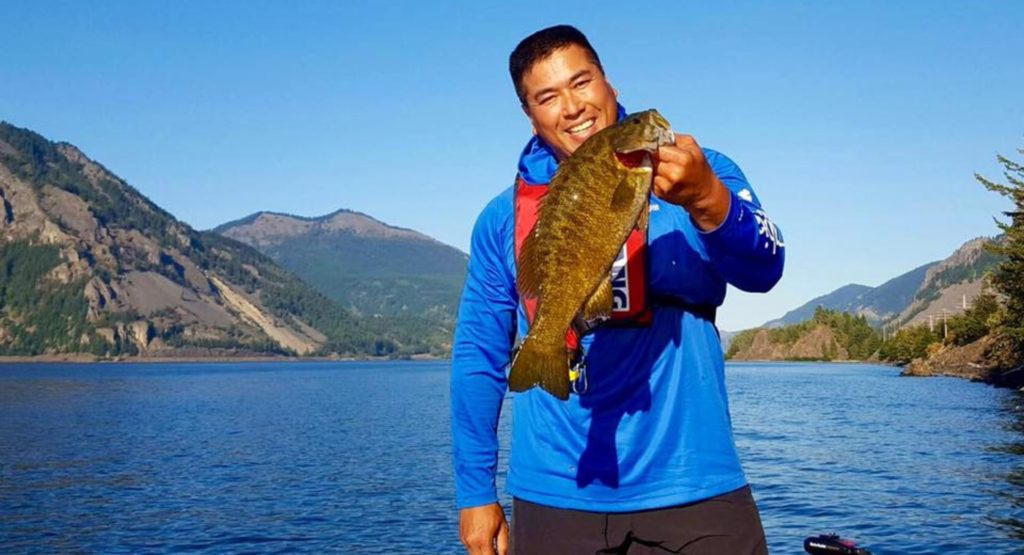 Gift Certificates are Available!
Give us a call today to set up a fishing trip gift.
Columbia River Salmon Fishing Guide
Growing up as a native Oregonian fishing the Columbia River I never truly appreciated the quality and beauty until I began to travel. We are lucky to have some of the best salmon fishing right here in the Columbia River.
Columbia River Sturgeon Fishing Guide
White Sturgeon feed on shrimp, clams, crabs, mussels and snails. Let Ed take you to them on a guided sturgeon fishing trip. Five rows of bony plates reach from its gills to the tail have taken the place of scales. As the largest freshwater fish in North America, sturgeon provides a respectable fight.
Fishing the Buoy 10 Area
The area known as Buoy 10 is a fantastic fishing area. Spend your fishing time with a seasoned guide native to Oregon and our unique fishing conditions. This is the fresh water that straddles the Oregon and Washington borders. From Rocky Point and Tongue Point to the North Jetty you will find some of the most rewarding fishing and beautiful scenery.